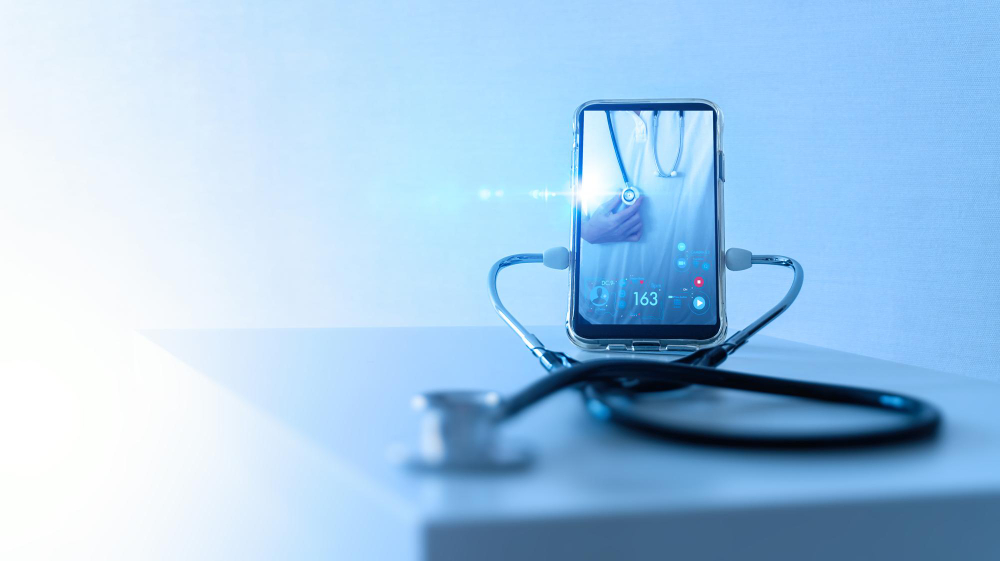 Published in the Journal of the American College of Cardiology, new research describes a novel virtual care team strategy that successfully guided treatment strategies and boosted the uptake of therapies among heart failure patients at three Massachusetts hospitals.
Data from the Centers for Disease Control and Prevention (CDC) shows that there are about 6.2 million adults with heart failure in the US.
According to the press release, medical therapies can improve outcomes for patients with heart failure, providing benefits such as fewer symptoms and lifespan extension, but their adoption in the clinical setting can be slow and inequitable.
Investigators from Mass General Brigham recently provided study details surrounding the uptake and use of medical therapies following the addition of a virtual care team strategy. This study assessed the new approach's impact on patient care at three Mass General Brigham Hospitals: Brigham and Women's Hospital (BWH), Brigham and Women's Faulkner Hospital (BWFH), and Salem Hospital.
Known as the Implementation of Medical Therapy in Hospitalized Patients with Heart Failure with Reduced Ejection Fraction (IMPLEMENT-HF), the quality improvement effort aimed to enhance treatment for heart failure patients with reduced ejection fraction (HFrEF). This condition involves the heart pumping less blood than what the body requires.
The study included data from 252 encounters among 198 unique patients. Of the total encounters, 145 consisted of usual care, and 107 consisted of the virtual care team-guided intervention treatment method. The study also noted that of the 198 patients, 85 were women, 35 were Black, and 43 were Hispanic. Their mean age was 69 years.
The virtual intervention treatment method included a centralized physician, study staff, and a local pharmacist at each care site. These healthcare professionals evaluated patient cases daily and provided a total of 187 different recommendations for enhancing guideline-directed medical therapy (GDMT) based on national guidelines and clinical evidence. The recommendations included prescriptions of drugs such as beta blockers and SGLT2 inhibitors.
Researchers found that these suggestions led to a higher number of patients engaging in new treatments. They also noticed that the intervention method led to improvements in GDMT dosing.
"We have been interested in identifying the most effective, safe, and scalable strategies to better implement medical advances in the treatment of heart failure and other cardiometabolic conditions," said lead author Ankeet S. Bhatt, MD, a former BWH cardiovascular medicine fellow and current cardiologist at Kaiser Permanente San Francisco Medical Center, in a press release. "To see that a virtual care team could help improve guideline-concordant care across three diverse system hospitals and do so in a manner that was both safe and did not prolong hospitalization was a very encouraging finding."
Similarly, research from April 2022 found that digital health interventions led to declines in all-cause and cardiovascular deaths.
The study analyzed data from thousands of patients in 10 randomized clinical trials. After examining the one-year mortality and one-year hospitalization rates among chronic heart failure patients, researchers found that patients who participated in digital health interventions had a lower all-cause mortality rate than the control group. They also found that the digital health intervention group had a lower cardiovascular mortality rate.
Source: mHealthIntelligence