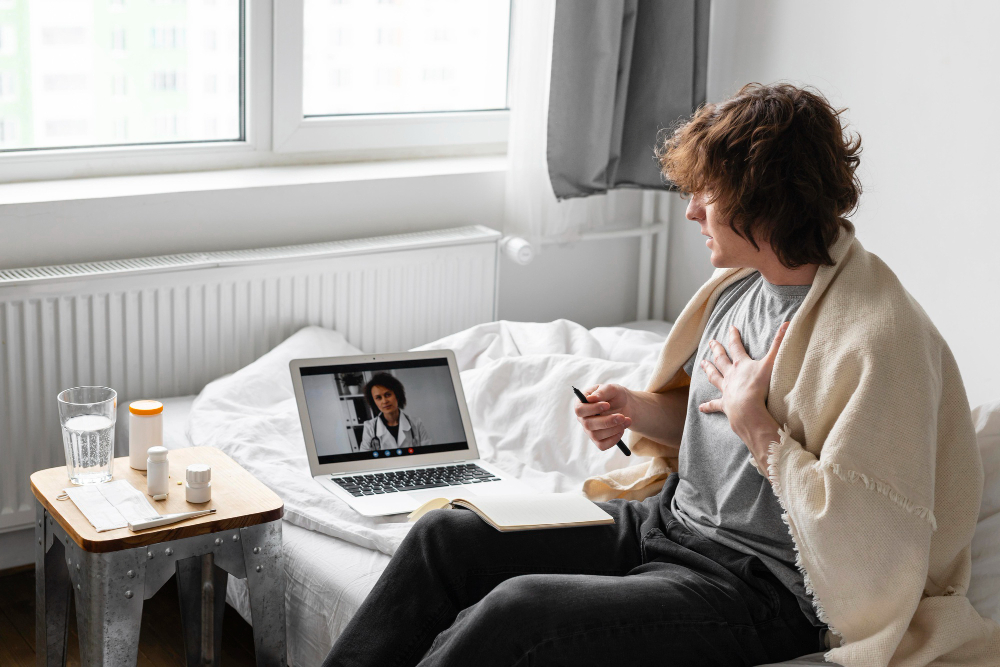 The Washington State Department of Health (DOH) has unveiled a webpage and online tool to provide residents with information on providers that offer virtual reproductive health services such as birth control refills, pregnancy counseling, contraceptives, and screenings for sexually transmitted diseases.
The press release notes recent times have shown the importance of enabling remote access to care services. Further, the demand for sexual and reproductive health services is high, and barriers to care can lead to poor health outcomes.
Thus, the Washington State DOH aims to provide in-state residents with information about remote services, particularly in areas with fewer health facilities. More than 50 percent of Washington counties have primary care provider shortages, meaning that rural residents often engage in long travel to receive care, according to the press release.
Telehealth, however, would provide additional options for care and eliminate patient-facing difficulties.
"Telehealth is an important way to get more people the sexual and reproductive health care they need when they need it," said Michele Roberts, assistant secretary for prevention and community health, Department of Health, in a press release. "This option will help increase access in parts of the state where an in-person visit may be challenging. Patients can still receive the same level of care remotely in a setting that suits them best."
The new webpage and tool are available to assist state residents in locating services at 37 clinics in the Washington State Sexual and Reproductive Health Network that offer telehealth appointments.
The news comes as reproductive healthcare in the US becomes increasingly restricted following the overturning of Roe v Wade. To expand access to medication abortions, reproductive health providers have been leveraging telehealth. Melissa Grant, chief operating officer of reproductive healthcare provider carafem, told mHealthIntelligence last October that there was a 200 percent increase in telehealth abortions provided by its health centers in the previous year.
Also, in May 2022, the Department of Health and Human Services (HHS) provided the Title X family planning program with a large grant to support the growth of telehealth services.
Title X is a group of family planning clinics that deliver care to low-income and uninsured individuals through channels such as local health departments, federally qualified health centers, and hospital-based sites. The grant aimed to allow the clinics to advance their telehealth capabilities.
Providers are also boosting their virtual care offerings for women's healthcare.
A collaboration between Lifepoint Health and Midi Health, established in February, aims to improve virtual specialty care access for older women with perimenopause and menopause symptoms.
This partnership involves Midi working with Lifepoint hospitals to provide access to clinicians trained in women's midlife health, convenient telehealth resources, holistic care plans, and in-network insurance coverage with options for self-pay.
Source: MhealthIntelligence