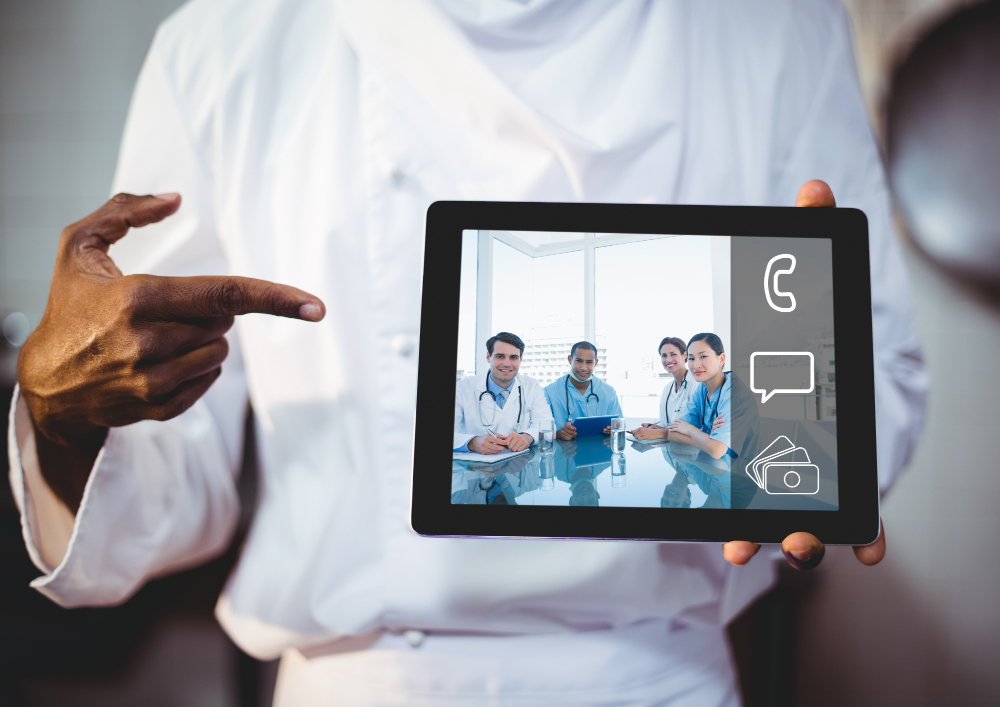 In collaboration with the New York Public Library (NYPL), the Digital and Technology Partners (DTP) department at Mount Sinai Health System aims to support telehealth access through the offering of Take Charge with MyChart, a program that teaches patients how to access medical history, participate in virtual visits, and engage in online refill prescriptions.
Located in New York City, Mount Sinai Health System is an academic medical system with over 43,000 employees across its eight hospitals, more than 400 outpatient practices, over 300 labs, a nursing school, and a school of medicine.
As telehealth use began to grow during the COVID-19 pandemic, the digital divide became increasingly apparent.
The collaboration between the DTP at Mount Sinai and NYPL aims to close this divide. The partnership will provide free classes through the Take Charge with MyChart program. The classes will teach patients how to find new physicians, access medical history and test results, schedule and attend virtual visits, and refill prescriptions online.
"Over the past few years, it's become clear that our commitment to our patients cannot stop at the doors of our buildings," said Bruce Darrow, MD, PhD, senior vice president, information technology, and deputy chief information officer of the Mount Sinai Health System, in a press release. "This program helps to address a digital divide in our community and we are grateful to NYPL and the New York City Office of Technology and Innovation for partnering with us on this important initiative."
Lasting two hours, the program is accessible remotely and in person at the Stavros Niarchos Foundation Library in midtown Manhattan, the Bronx Library Center in the Bronx, and the Richmondtown Library and St. George Library Center, both on Staten Island.
The NYPL also offers a Chromebook borrowing service, enabling patients to check out devices to use telehealth resources at their convenience.
The new program is part of NYPL TechConnect, through which people can also access over 100 beginner- to advanced-level technology classes for computer skills.
"For over 125 years, The New York Public Library has offered vital resources that support the communities we serve," said Brian Bannon, the library's Merryl and James Tisch Director of Branch Libraries and Education, in a press release. "We are grateful for the opportunity to work with Mount Sinai on this important project that creates new opportunities to educate and support our patrons with tools that can help advocate for themselves and those they love."
Increasingly, providers are working to expand telehealth access through community partnerships.
For instance, a partnership between the Harris County School District in Georgia and Mercer Medicine that began in February aims to reduce absences and education gaps through a telehealth initiative.
Available to both students and school employees, the initiative enables patients to participate in a virtual appointment with Mercer Medicine following a visit to the school nurse. In the case of students, parents can also join the virtual appointment remotely.
During these visits, the nurse obtains patient vital signs through a telehealth workstation and conducts other exams. The data and exam results are transmitted to Mercer Medicine clinicians, who can also examine the patients through a high-definition camera.
Source: MhealthIntelligence