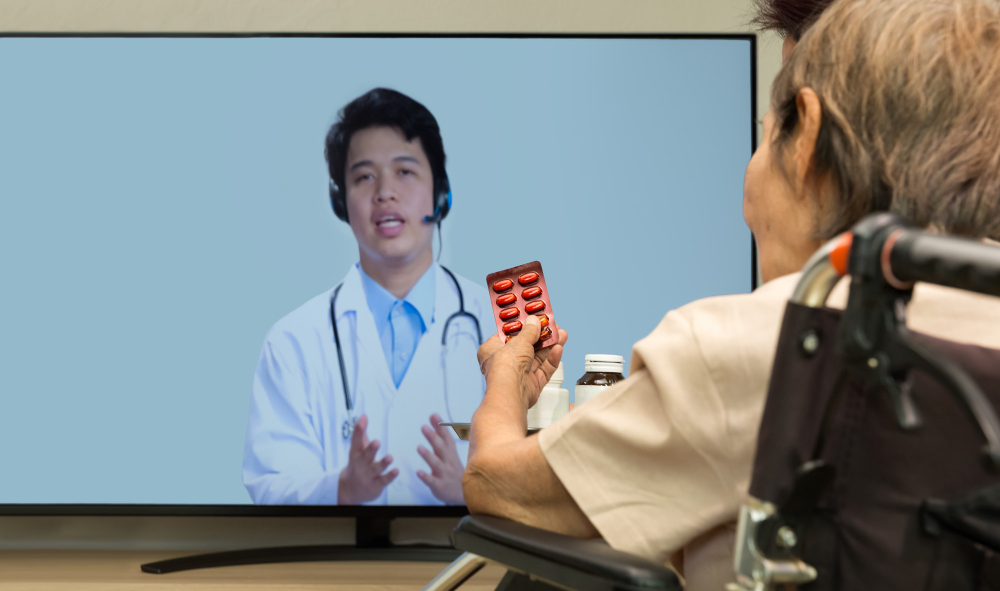 Recent research published in Telemedicine and e-Health showed that telehealth services supported healthcare access for transgender and gender-diverse (TGD) youth within Seattle Children's Gender Clinic (SCGC) during the COVID-19 pandemic.
Historically, TGD youth have faced numerous health disparities when obtaining care, largely due to discrimination that can come in various forms.
However, as telehealth use grew during the COVID-19 pandemic, it presented an opportunity to enhance care for this population.
The data researchers used for the study came from EHRs of patients receiving care at SCGC, all of whom engaged in visits between April 2019 and February 2021, with April 2019 to February 2020 being the pre-telehealth period and April 2020 to February 2021 being the post-telehealth period. The main factors that researchers considered were demographics and care utilization.
The total population consisted of 1,051 unique patients. Of these patients, 62 percent identified as transmasculine or male, 68 percent were non-Hispanic White, and 76 percent lived within 50 miles of the clinic.
In the pre-telehealth period, the most common age for patients was 16 to 17, with 322 of 709 patients falling into this group. This was similar for the post-telehealth group, with 380 of 788 patients being 16 to 17 years.
Researchers found that patient pronouns and insurance varied significantly between pre- and post-telehealth periods. In the post-telehealth period, more patients used "they" pronouns and used self-pay/charity care insurance.
They also found that during the post-telehealth period, 52 percent of visits occurred virtually. These appointments had significantly higher completion rates compared to in-person visits, at 72 percent versus 50 percent. They also had lower cancellation rates at 21 percent compared to the 46 percent of in-person engagements.
Further, during the pre-telehealth period, there were significantly more cancelations initiated by patients (68 percent) compared with cancellations initiated by patients in the post-telehealth period (58 percent).
Based on these results, researchers concluded that telehealth supported access to care for TGD youth during the COVID-19 pandemic. But they noted that further research is required to better understand the ongoing disparities that youth of color and rural youth face when attempting to access gender-affirming care.
"Access to healthcare is of vital importance to all of us. TGD care is a growing field that must be addressed, and telemedicine is [a] tool that can make a difference in the care these individuals receive," says Charles R. Doarn, research professor in the Department of Environmental and Public Health Sciences, and director of the Space Research Institute for Discovery and Exploration at the University of Cincinnati, Ohio, in a press release. He is also editor-in-chief of the journal.
Similarly, a Rock Health survey from May 2022 found that the use of virtual care tools was rising among certain underserved populations, including the LGBQA+ community.
Specifically, the survey found that this population often uses telehealth, wearables, and digital health tracking, with 61 percent of transgender survey respondents saying they were more satisfied with live video telehealth interactions compared to past in-person visits.
Source: MhealthIntelligence