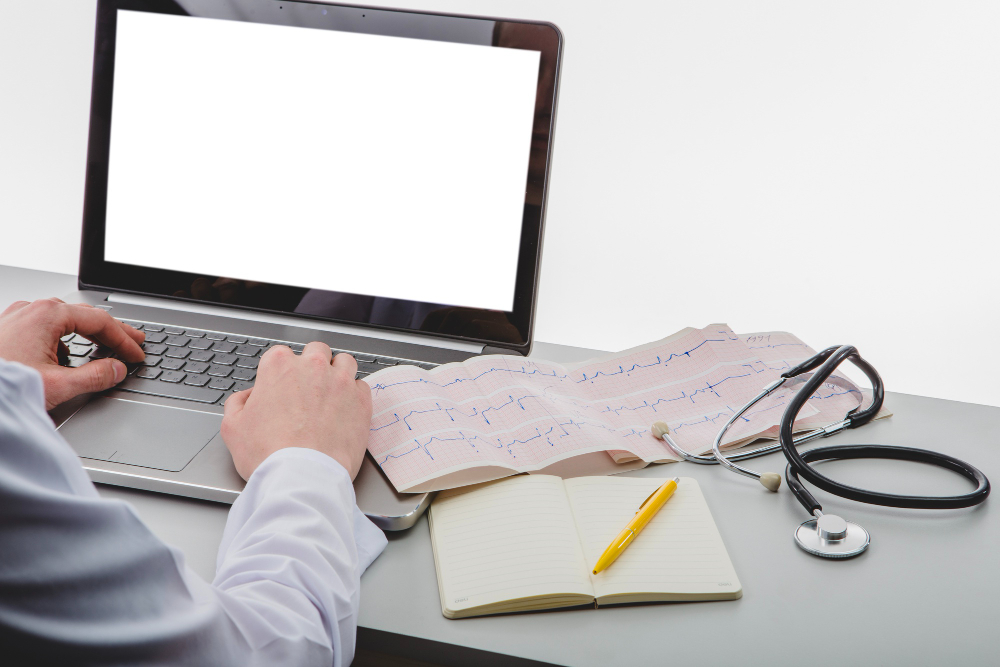 While investigating provider opinions of telehealth caring for predominantly rural populations, a recent study conducted at Med Center Health found that cardiologists showed more concern than their patients regarding issues related to telehealth use, such as internet connectivity, privacy, and clinical exam, and providers with 10-plus years of practice experience indicated lower-quality experiences with telehealth.
Although studies related to the evaluation of patient experiences with telehealth have grown since the COVID-19 pandemic, investigations into provider opinions are less common. In this study, researchers aimed to determine how providers' telehealth experiences compared to their patients' while also considering provider demographics to determine any correlation.
Located across 10 southern Kentucky counties, Med Center Health is a healthcare network that serves more than 300,000 people, 61 percent of whom are rural residents.
Extended to 176 physicians of the Med Center Health Physician group between July 13 and July 27, 2020, researchers created an online electric survey to gather information regarding demographics, telehealth use during the pandemic, and how telehealth opinions compared between pre- and post-pandemic. The survey consisted of Likert and Likert-style questions. Further, cardiologist responses were compared to the previously published patient responses.
In total, 58 providers engaged in the survey, nine of whom claimed they did not use telehealth during the pandemic. Of the provider population, 35 were male, 18 specialized in primary care, eight specialized in cardiology, and 34 had more than 10 years of practice experience.
Among the eight cardiologists, researchers noted that internet connectivity, privacy, and clinical exam were areas of concern when using telehealth. On the other hand, their patients indicated less concern over these issues.
Also, when comparing provider demographics, researchers found that those with over 10 years of practice felt that effective communication, level of care, thoroughness of exam, patient comfort with discussion, and overall experience associated with telehealth were of low quality.
Nonetheless, only three providers indicated that they would not use telehealth following the pandemic, and most stated they would consider using it for follow-ups and medication refills.
After reviewing the results, researchers noted that they are relatively similar to previous data from other studies that took place during the pandemic in the Southeast region of the US, which also indicates that some providers may struggle to communicate with patients virtually.
Researchers also noted that this study is novel, as it is the first to use Likert-style and Likert scale questions to compare patient and provider opinions of telehealth.
The study is the latest in a body of research that compares patient and provider perceptions of telehealth.
In June 2022, a healthcare experience report from Zocdoc found that positive patient experiences with telehealth exceeded those of providers.
For the report, the authors used data from ZocDoc user and provider surveys and analyzed healthcare appointments and booking trends from May 2020 to May 2022.
They found that patients faced fewer issues than providers when using telehealth. For instance, 30 percent of patients said that they or their provider experienced technical issues during a virtual visit, compared with 58 percent of providers.
Source: MhealthIntelligence