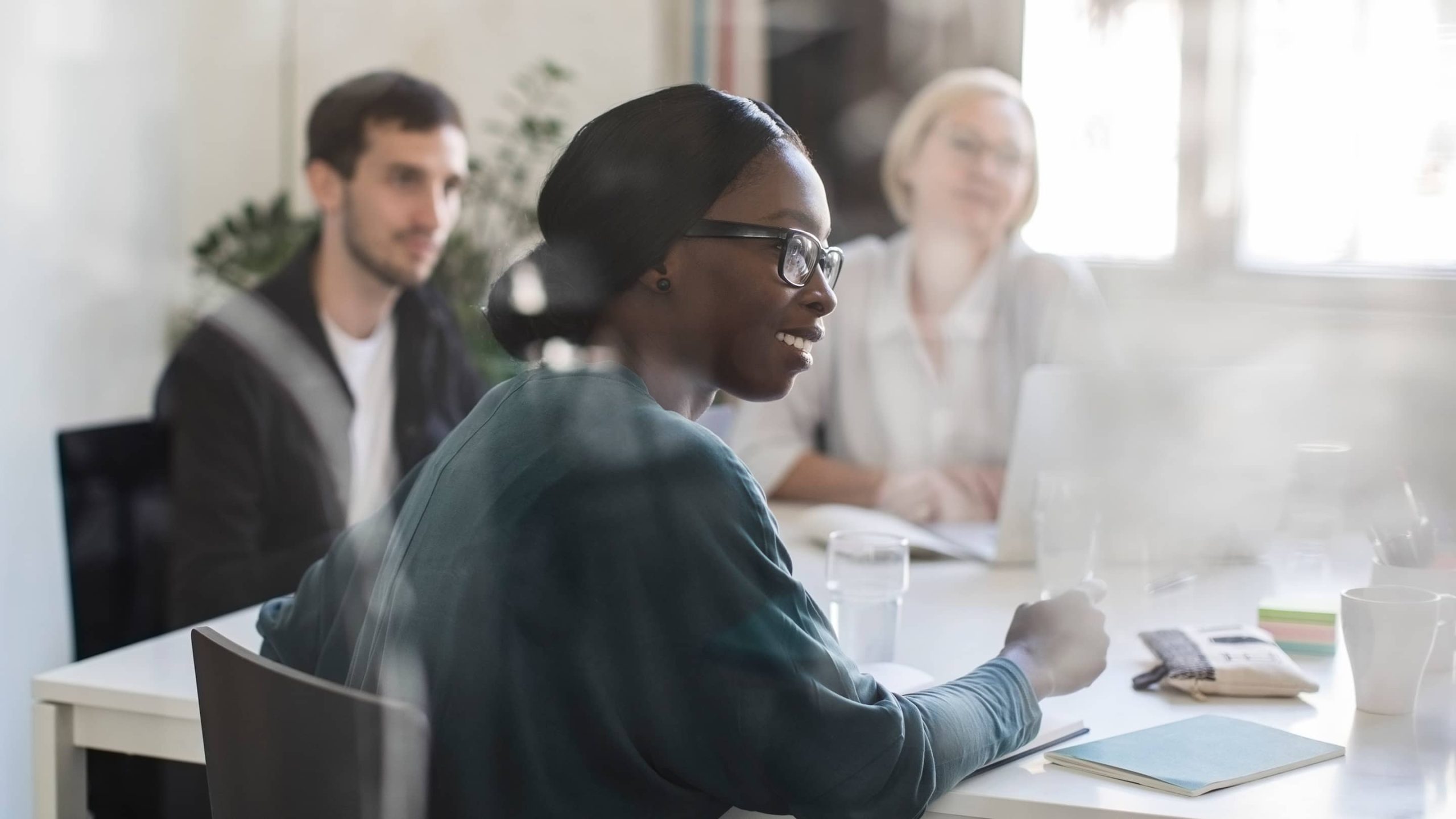 "In anticipation of 2024's Medicare Advantage marketing regulations, the healthcare sector faces the need for proactive oversight and compliance. Amidst concerns over deceptive practices and confusion among beneficiaries, evolving policies aim to enhance oversight and protect consumers. Leveraging technology and aligning marketing materials with regional offerings will be essential for Medicare Advantage plans to navigate this changing landscape and ensure beneficiaries receive accurate information."
As the year 2024 approaches, the world of Medicare Advantage marketing is undergoing a significant transformation. In response to ongoing challenges and complaints from beneficiaries, new regulations are set to reshape how payers and their marketing teams operate during Medicare's annual open enrollment period. This article explores the issues surrounding Medicare Advantage marketing and sheds light on the path forward as the healthcare industry braces for change.
The Medicare Advantage Marketing Challenge: Each year, the period leading up to Medicare's open enrollment season sees a surge in marketing campaigns promoting private Medicare Advantage, Medicare Part D, and Medigap plans. While the intention is to inform consumers about their healthcare options, these marketing strategies have often led to confusion and complaints from beneficiaries.
In an effort to address this issue, the Biden Administration has been increasing its scrutiny of Medicare and Medicare Advantage marketing activities since 2022. This is particularly important considering that half of all Medicare beneficiaries are enrolled in private Medicare Advantage programs.
Misleading Marketing Statistics: Medicare Advantage marketing takes various forms, including direct mailings, telemarketing, and advertisements on various media platforms. A report from the Commonwealth Fund highlighted that a significant number of older adults received marketing materials between November 30 and December 8, 2022. This nationally representative survey of 2,001 adults aged 65 and older revealed that over three-quarters of respondents encountered daily television and online ads, with 30 percent receiving seven or more phone calls per week.
Many of these experiences would be considered fraudulent by federal authorities. For instance, some marketers asked for Medicare or Social Security numbers before providing plan details, while others advertised time-limited special discounts. Additionally, respondents reported encountering false advertising or misleading information, with some enrolling in plans under the false impression that their doctors were in-network.
Low-income seniors were found to be more susceptible to these misleading marketing tactics, as per the Commonwealth Fund brief. Another analysis by the Kaiser Family Foundation (KFF) showed that between October 1 and December 7, 2022, there were over 640,000 airings of English-language Medicare advertisements on broadcast television and national cable. Most of these ads (86.4 percent) promoted Medicare Advantage plans, and over a quarter featured Medicare cards or similar imagery, a practice prohibited by CMS for the 2023 open enrollment period.
Early Steps Toward Enhanced Oversight: In response to deceptive marketing practices and beneficiary complaints, the Senate Finance Committee, led by Chair Ron Wyden, initiated efforts to increase oversight. In August 2022, Wyden sought information from health insurers about their Medicare Advantage marketing practices. The Committee received information from 14 states and called on CMS to conduct regular oversight of marketing materials and hold agents and brokers accountable for deceptive practices.
Policies in the Final Rule: In April 2023, CMS released the Medicare Advantage and Part D final rule, introducing policies to enhance marketing oversight. Starting in 2024, the agency will prohibit ads that use Medicare logos or confusing imagery and require ads to mention a specific plan name. These regulations aim to prevent predatory behavior, strengthen plans' monitoring of agents and brokers, and ensure beneficiaries receive accurate information about Medicare coverage.
The Importance of Proactive Oversight: The final rule emphasizes the need for Medicare Advantage plans to adopt proactive oversight of agent and broker activities, shifting away from reactive strategies. Plans should integrate compliance activities across departments and ensure alignment with available products in different geographic areas.
Leveraging Technology for Compliance: To navigate the evolving landscape of marketing regulations, Medicare Advantage plans may explore the use of technology, including artificial intelligence (AI). Technology can streamline compliance efforts and help create personalized marketing content that better serves beneficiaries.